Earn Rewards
WE ARE CHANGING THE WAY YOU EARN REWARDS WITH PUNCH CARDS!
*JOIN OUR NEW LOYALTY PROGRAM* – If you are an existing member – you still need to join the new loyalty program
Get your Free Jackpot Bingo Punch Card Here!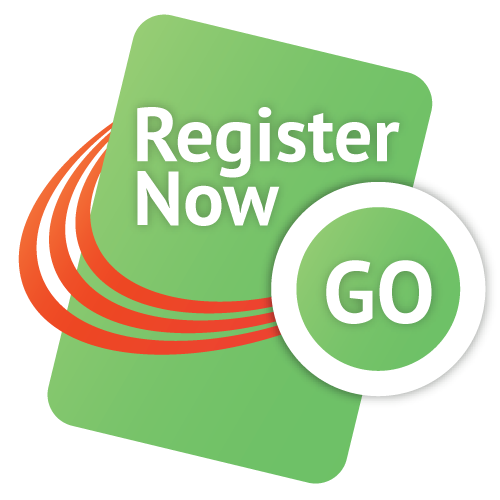 Free Jackpot Bingo Customers Get Rewarded!
or SCAN THIS QR CODE:
DIGITAL PUNCH CARDS MAKE IT EASY TO EARN AND TRACK YOUR PUNCHES & REWARDS!
NO MEMBERSHIP CARD NEEDED
ACTIVITY & POINTS (on the website)
IT PAYS TO POST ON OUR WEBSITE
Even though we added a new and better way to earn points with the 'PUNCH CARDS', we still would love to see the fun you are having and images of the items you are winning! You will still accumulate points by posting and we will randomly choose users that are actively posting to earn extra bingo cards, entries into our giveaways, and more!
CLICK HERE